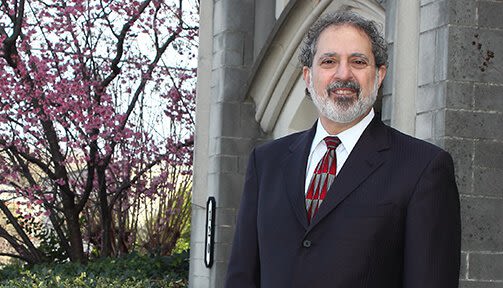 Neil cares about client outcomes and their business needs and uses his decades of experience in the field to assist clients with complex and comprehensive business, real estate and property management needs. As an attorney with a conscience, he cares about keeping clients informed as soon as they form a business relationship with him.
As a business owner, you have many different concerns and risks that arise on a regular basis. Having an attorney who knows the landscape and considers your business needs comprehensively can be a significant help when you find yourself in these critical situations. Many of the firm's current clients have been working with Neil for years and as a lawyer, he strives to maintain and grow ongoing relationships with clients in order to help them as effectively as possible.
One of the major benefits of working with a lawyer at a boutique firm dedicated to business, real estate and property management is that you work directly with the lawyer and always know who will be handling your case and keeping you informed about case status or strategy options. Get help from a firm you can count on when you call Neil. He "lives with his cases" and only does work he knows he can be proud of throughout the years to come.
My assistant, Mary, says I'm the only attorney who will go to heaven.
Since entering the legal profession in 1986, Neil has maintained the philosophy that every case matters and that long-term relationships with clients lead to the best outcomes. He has approached his practice with this mission from the outset and has earned a reputation in Atlanta and throughout Georgia as a dedicated and business-minded lawyer who focuses extensively on each case that comes his way.
As a business owner, you should never be concerned about who will be handling your phone calls or your case. When you work with Neil, you'll be speaking with him and consulting with him directly. Unlike larger firms, where your case might be handed off to an associate or otherwise slip through the cracks, your lawyer will be just a phone call away, ready to help with you a crisis situation or ongoing strategic advice. Who you choose as a lawyer makes a difference.
Business owners should always be concerned about minimizing risk and growing their companies. Without the right legal advice, however, obstacles that emerge in the course of the day-to-day can become overwhelming, complicated or costly to address. When you partner with a lawyer who cares about you and your future, you get the peace of mind that someone cares.